[ MICROCOMPUTER SLICER ]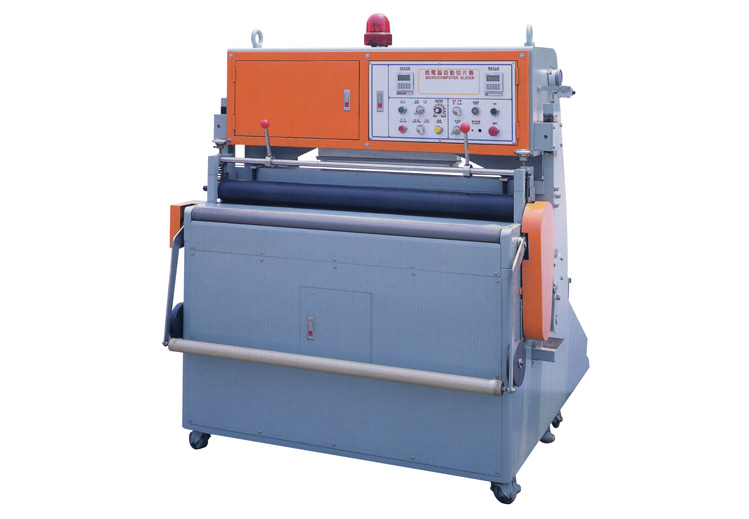 Model
Motor
Product width
Dimesion (m)
Attachment
WJ-C1000
2HP
1000
1.75 x 1.51 x 1.65
Length Counter,Anti-static treatment install,connter,Memter of Amount, Feeder inspecting Applicane
WJ-C1200
3HP
1200
1.75 x 1.71 x 1.65
WJ-C1500
5HP
1500
1.75 x 2.01 x 1.65
*Specification Subject to change without notice for improvement and modification.
Adopting step-in motor driver for precision numerical length control and automatic positioning slicing, the unit is assured to process with little error.Made of special steel materials, the slicing blades are durable and performs excellently.
Can work along with extruding machines for final-step slicing; can work along with foattening machines for slicing ; and can also be connected to slitting devices and photoelectronic tracing devices.
Suitable for the slicing of flexible and rigid plastic sheets as well as papers and cloths.